We specialize in fashion fabric!
NO BORING STUFF HERE!
Our goal is provide unique, hard to find FLY fabric that elevates your designs to the next level.
We hand select all of our fabrics, patches and trims specifically with our designers/seamstress in mind.
Let us help add that CUSTOM touch to your designs!
We're not your typical fabric store and we love that!
Shop our FLYfabrics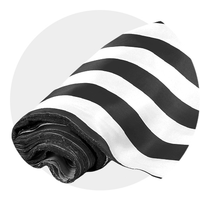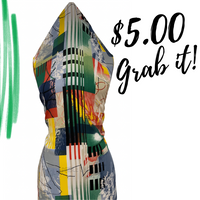 This section only!
Our fabrics go fast!
We have a great selection of fabrics priced at $5.00 per yard!
Grab your favorite print while it last.
No restocks
Shop Now!
Not your average scrap bag!
Inside: Most fabrics are limited or EXCLUSIVE and have never made it on our site! You may find a few of your favorites in there as well!
Grab your FLYNESS to go! 
No 2 Bags are alike
Shop now